About Us
At Give 5 To Cancer we are committed to providing our customers with the highest quality products and customer service while supporting a great cause. We belong to The Breast Cancer Research Foundations Survivor's Circle Partner Program. Give 5 To Cancer will be donating $1 for every product sold to The Breast Cancer Research Foundation & The Bismarck Cancer Center Foundation to achieve prevention and a cure for cancer in our lifetime. We invite you to browse through our store and shop with confidence. 
Give 5 To Cancer, Inc. supports the Breast Cancer Research Foundation and The Bismarck Cancer Center Foundation by donating part of our proceeds to help support their missions! 
BREAST CANCER RESEARCH FOUNDATION'S MISSION: Our mission is to achieve prevention and a cure for breast cancer in our lifetime by providing critical funding for innovative clinical and translational research at leading medical centers worldwide, and increasing public awareness about good breast health. Currently, over 90 cents of every dollar donated goes to research and awareness programs. 
BISMARCK CANCER CENTER FOUNDATION'S MISSION: The mission of the Bismarck Cancer Center Foundation is to contribute to the care of the "whole" patient. This care ranges from compassionate support to cancer awareness, initiatives for patients of the Bismarck Cancer Center. This is evidence of our commitment to ease the burden and stress of cancer within our community.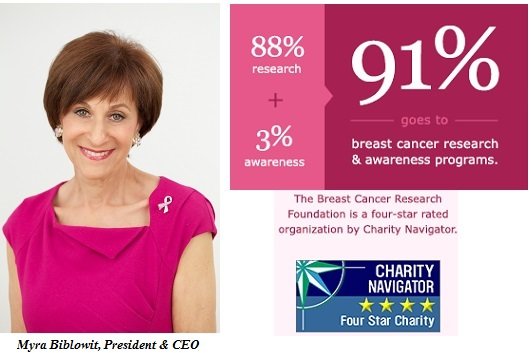 Give 5 to Cancer is a great example of how every effort, big or small, local or national, can have huge rewards in the fight against breast cancer. Their big hearts and tremendous efforts are greatly valued by cancer patients in North Dakota and all of us at The Breast Cancer Research Foundation. Since they began supporting BCRF in 2010, they have continued to inspire us and bolster our mission to advance the world's most promising cancer research," Myra Biblowit, President & CEO, The Breast Cancer Research Foundation.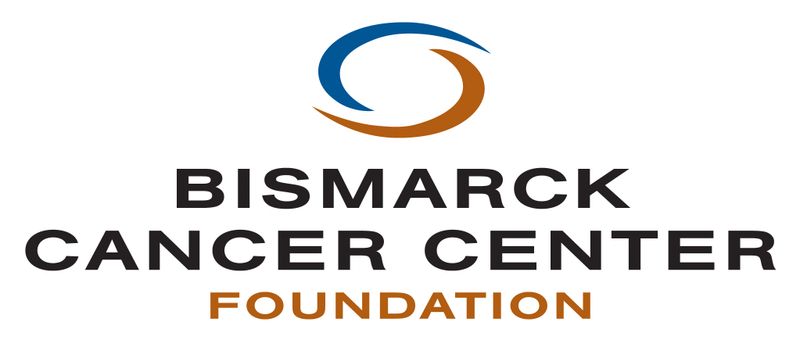 Amy Gross (Executive Director)                                                                                                                  

bismarckcancercenterfoundation.com
We are so very grateful to Loren Balkowitsch and all the fine folks at Give 5 To Cancer for all they do to support cancer patients in central and western North Dakota. In addition to their ongoing monthly support, Give 5 To Cancer staff volunteer at various Bismarck Cancer Center Foundation events, serve on the Foundation Board and host an amazing and highly successful golf tournament in which half of the event's proceeds benefit the Foundation. 
Because of their ongoing commitment and generous donations to the Bismarck Cancer Center Foundation, the Bismarck Cancer Center is able to provide patients with needed lodging and transportation assistance, specialized services including massage therapy, spiritual counseling, psycho-socialcounseling, dietary counseling, and to provide charity care and assistance to area patients undergoing their cancer treatment. Through Give 5 To Cancer's ongoing support, we are able to help ease the burden of cancer within our service area.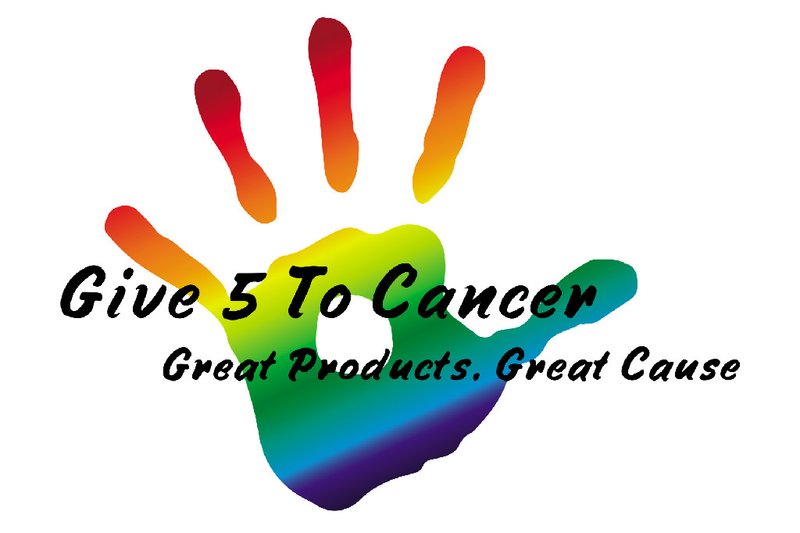 Our donations help support patients with all forms of cancer, and every color assigned to them.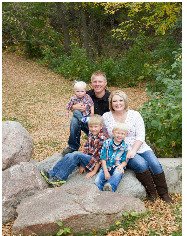 Loren Balkowitsch (Co-Founder)
was inspired to begin Give 5 while watching his sister-in-law battle breast cancer. Loren wanted to get off the sidelines and become more proactive in the fight against cancer. Slowly watching a loved one being taken away left him feeling helpless and frustrated. He wanted to help other families who are also dealing with the pain of losing someone that special. Under the Golf Tournament link above you can read about the amazing event Give 5 supports every year, Loren also was a co-founder of the Volkowitsch Open.
Loren is the VP of Fundraising on the Bismarck Cancer Center Foundation. His favorite part of working with the BCCF is working with amazing people who always put others first. He enjoys watching the funds raised directly impact the patients supported by the foundation.  
Bismarck Cancer Center Foundation
  Loren also serves on the
North Dakota State Commission for National and Community Service Board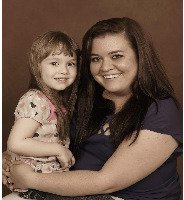 Josie Gienger (Customer Service Manager) has one daughter and was motivated to teach her how to give back to the community the way her Grandmother and Mother taught her. Loves working for a great company providing excellent customer service. Always makes time to volunteer at local events and to help support great causes.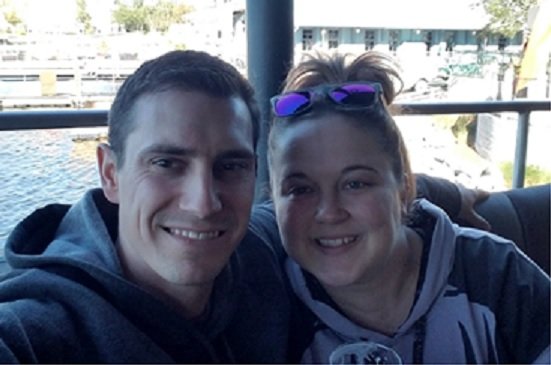 Ashley Schumacher
is happily married to her high school sweetheart.  Born and raised in   Bismarck she is excited to be part of such a great company that gives back to the community.    Some of her family members have been affected by cancer so she wanted to help make a   difference for others.  Ashley has a passion for making kids smile and has participated in Brave   The Shave to help little warriors that have directly touched her heart.  She enjoys cooking,   baseball, traveling and all things Disney, and doing DIY projects/building furniture.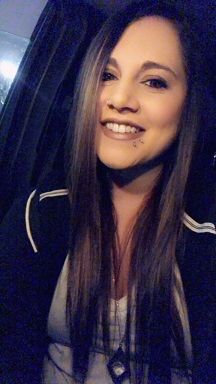 Destiny Portanova has one fur baby, Roxie and deals blackjack around bismarck and mandan. She really enjoys participating in bucks for bras as our model every year. She works part time here as a way to give back to the community. The amazing company and staff are a big plus as well!