Inspirational Stories
Tell Your Story
Have you or someone you love been touched by cancer? Help Give 5 give hope and share your story to people across the country and around the world. It's stories like yours that provide comfort and courage to others whose lives have been touched by cancer. Share your story simply by filling out the form below. We all have inspirational stories to tell—yours can truly make a difference in someone's life. Please share your story today.
Consent: You are giving Give 5 To Cancer, Inc., its affiliates and licensees permission to use your Story. Your name and story may be published by Give 5 To Cancer, Inc., its affiliates and licensees for others to read, however your personal information WILL NOT be shared or sold to third parties.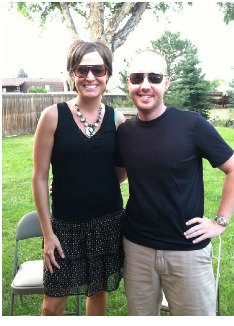 Josh's Story
On January 10th, 2013 I was diagnosed with a grade 3 Glioma called an Anapalastic Astrocytoma brain tumor. There are 4 grades of brain cancer with grade 4 being the worst and 1 the best. So I am sitting right in the middle of being cured and being given only a few months to live.
Read More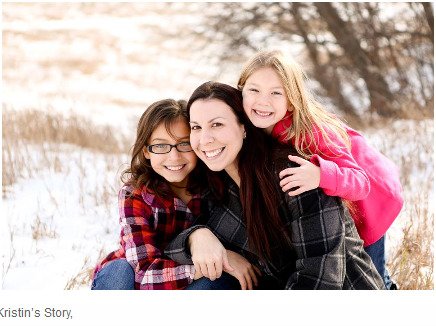 Kristin's Story
Just after my 30th birthday I was scheduling my annual physical and I knew this one would be different, I just didn't know how different. You see, when I scheduled my appointment I decided after hearing another family member (Tammy) had been diagnosed with breast cancer, I needed to schedule my baseline mammogram.
Read More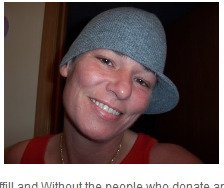 Diane's Story
My name is Diane Offill and Without the people who donate and help people as myself I may not be here today.. I found my cancer as I was just sitting at my computer and for some reason I reached to feel around on my breast and was scared right away due to me feeling a knot on my right breast. At first I thought maybe it was due to having too much caffeine. I continue to feel it and got worried, So I called my Doctor and requested for him to set me up for a Mammogram.
Read More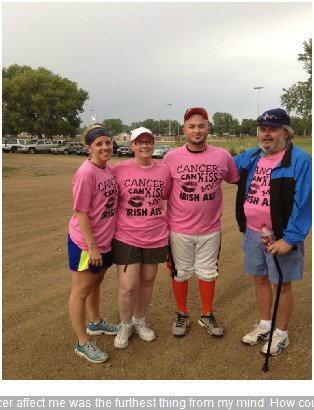 Jackie's Story
Having cancer affect me was the furthest thing from my mind. How could this have happened to a 31 year old mother of a 9 year old. May 1995, I really wasn't having any symptoms that my dr. could put to anything in particular. So we did a colonoscopy to make sure there was nothing going on there, normal. Blood work, normal. So he decided I needed a laparoscopy, not normal.
Read More Jessica's Story
In 2004, when I was 35, my doctor felt strongly that women living on Long Island were at an increased risk for breast cancer, so I had my baseline mammogram that year. I had the next in 2008 and then again 2009. I was told to come back for a follow up six months later in June 2010. Busy with my husband and our three children I did not schedule an appointment until around Christmas of 2010. It was during that December 28 visit, at age 41, that a wonderful pathologist showed me dozens of tiny, scattered calcifications throughout the ducts of my left breast. "You will live to be 93 but will not take those breasts with you," he said. He asked me to come back the next day for a core needle biopsy.
Read More