At Give 5 To Cancer Inc. we are committed to providing our customers with the highest quality products and customer service while supporting our cancer cause. Give 5 To Cancer will be donating 5% of total earnings of each purchase made to The Breast Cancer Research Foundation & The Bismarck Cancer Center Foundation. The donations go to support patient care and to find a cure for cancer in our lifetime.

BISMARCK CANCER CENTER FOUNDATION'S MISSION: The mission of the Bismarck Cancer Center Foundation is to contribute to the care of the "whole" patient. This care ranges from compassionate support to cancer awareness, initiatives for patients of the Bismarck Cancer Center. This is evidence of our commitment to ease the burden and stress of cancer within our community.
bismarckcancercenterfoundation.com
BREAST CANCER RESEARCH FOUNDATION'S MISSION: Our mission is to achieve prevention and a cure for breast cancer in our lifetime by providing critical funding for innovative clinical and transnational research at leading medical centers worldwide, and increasing public awareness about good breast health. Currently, over 90 cents of every dollar donated goes to research and awareness programs.
Amy Gross (Executive Director)
We are so very grateful to Loren Balkowitsch and all the fine folks at Give 5 To Cancer for all they do to support cancer patients in central and western North Dakota. In addition to their ongoing monthly support, Give 5 To Cancer staff volunteer at various Bismarck Cancer Center Foundation events, serve on the Foundation Board and host an amazing and highly successful golf tournament in which half of the event's proceeds benefit the Foundation.
Because of their ongoing commitment and generous donations to the Bismarck Cancer Center Foundation, the Bismarck Cancer Center is able to provide patients with needed lodging and transportation assistance, specialized services including massage therapy, spiritual counseling, psycho-socialcounseling, dietary counseling, and to provide charity care and assistance to area patients undergoing their cancer treatment. Through Give 5 To Cancer's ongoing support, we are able to help ease the burden of cancer within our service area.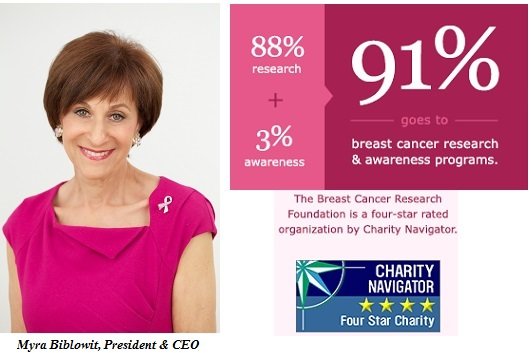 Give 5 to Cancer is a great example of how every effort, big or small, local or national, can have huge rewards in the fight against breast cancer. Their big hearts and tremendous efforts are greatly valued by cancer patients in North Dakota and all of us at The Breast Cancer Research Foundation. Since they began supporting BCRF in 2010, they have continued to inspire us and bolster our mission to advance the world's most promising cancer research," Myra Biblowit, President & CEO, The Breast Cancer Research Foundation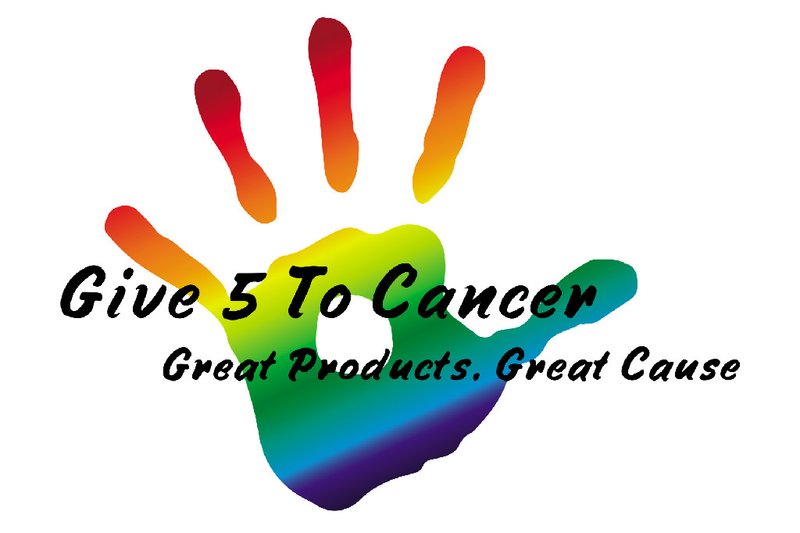 Our donations help support patients with all forms of cancer, and every color assigned to them.